16mm Postcard
Vancouver, BC, Canada 2005
3 min. 100ft (30metres) [1 daylight spool of 3378]
16mm BW with optical sound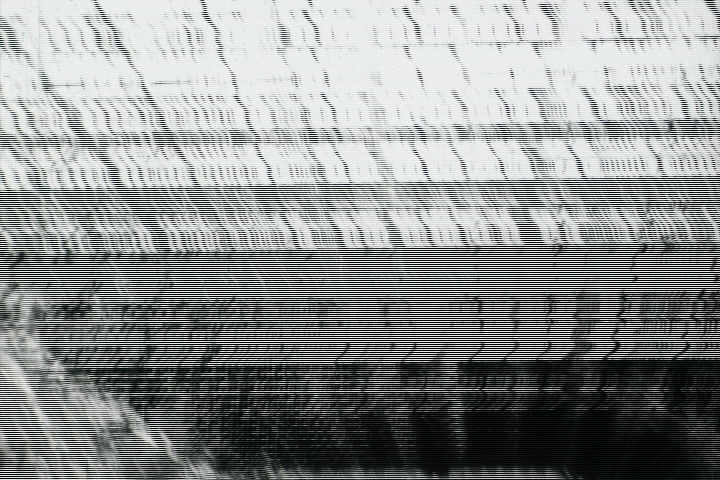 Synopsis
A diaristic film in which the filmmaker comes to terms with her new life in Vancouver, "16mm Postcard" is a bittersweet letter back home to the Atlantic Filmmakers Cooperative in Halifax. Life in any letter, it becomes painfully obvious that one can never fully communicate, and the result is a series of random tidbits that point to a larger experience.
Production Credits
Amanda Dawn Christie
Screening History
(note: I have not kept good records of where my films have screened when sent out by my distributors)
2005 "Render All" Video In Studios, Van. BC, Canada
2005 "Late Night Film Empoirium #1" Cineworks Studio, Van. BC Canada
2005 "AFCOOP Annual Screening" Halifax, NS, Canada
2009 "Dividing Roadmaps by Timezones", Canadian Film Institute, Ottawa, Canada
2009 "Dividing Roadmaps by Timezones", Vogue Cinema, Sackville, Canada
2010 "Dividing Roadmaps by Timezones", HIFF, Halifax, Canada
2010 "Dividing Roadmaps by Timezones", Winnipeg Cinematheque, Canada
Distributors
Canadian Filmmaker's Distribution Centre (Toronto, CA)