Early Black and White Photography: 1995 - 2001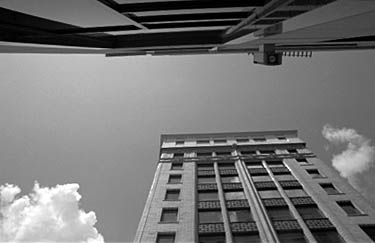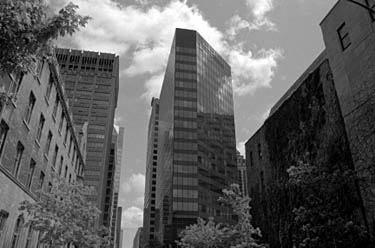 A lot of my early work has either only been documented on slide, or still exists only in print form.
This page will be updated as works get digitized.
Currently the images are very small, because images were smaller on my first website.